We provide learning materials for all purposes related to software engineering and cloud services usage.
Workshop Materials
Our workshop material is available for self-guided learning or as a basis for your own workshops. Its use and reuse is permitted under a Creative Commons License (see the footers on the workshop pages).
If you find issues or would like to contribute, feel free to take a look at the respective repositories.
Python
Further Materials
Not all of our workshop materials are published in a nice fashion (yet). You can find the complete set of materials in the Helmholtz Codebase.
Tutorials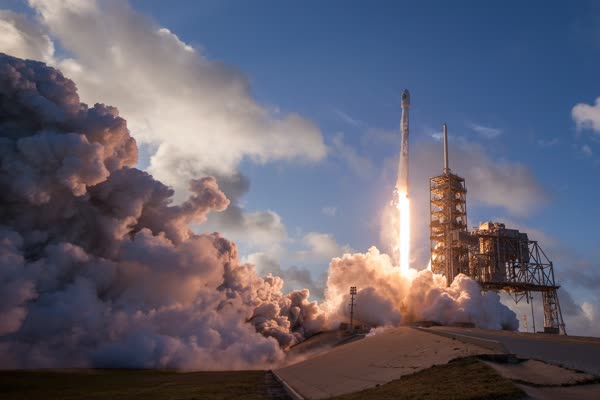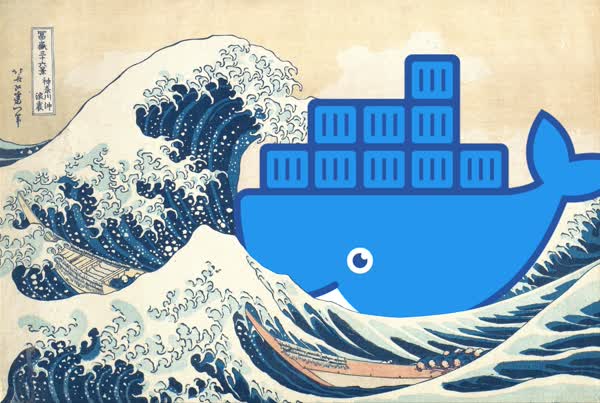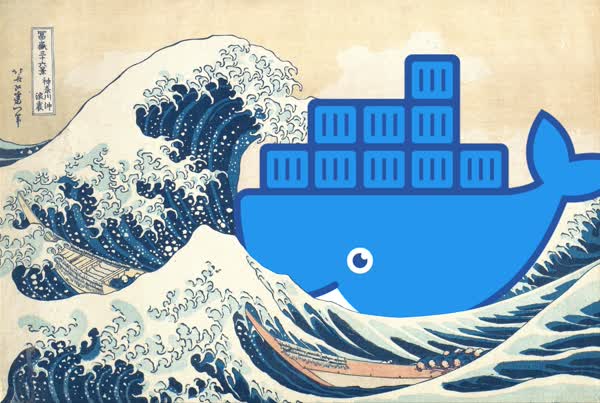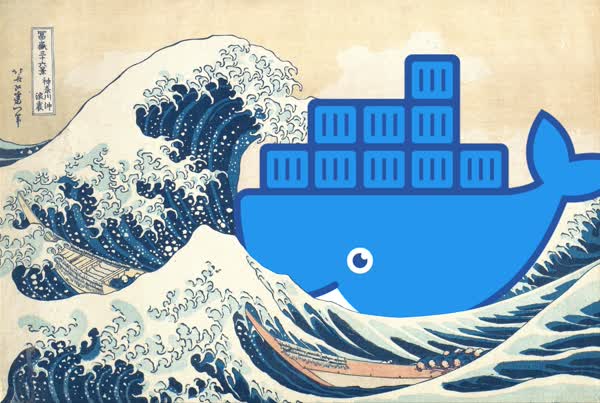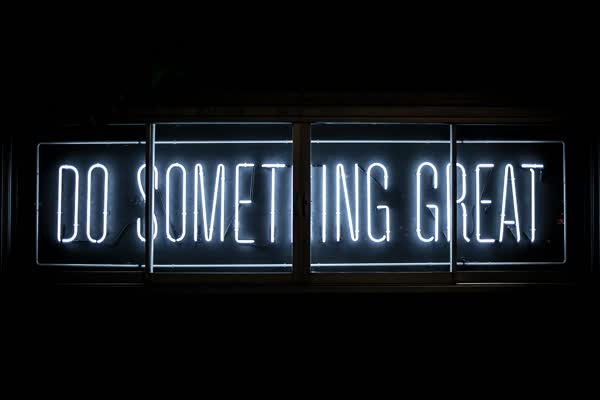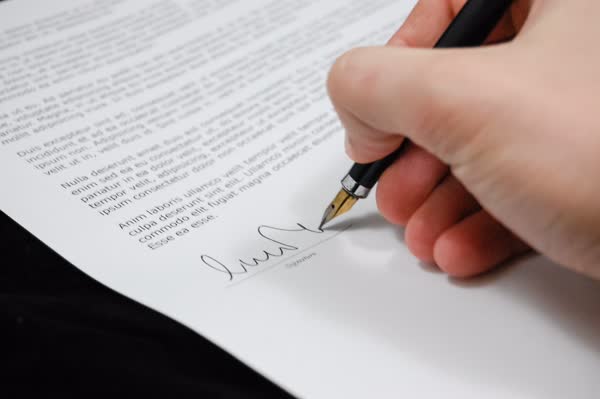 Guidelines